YOUR STORY IS YOUR LEGACY
Let's share it for generations.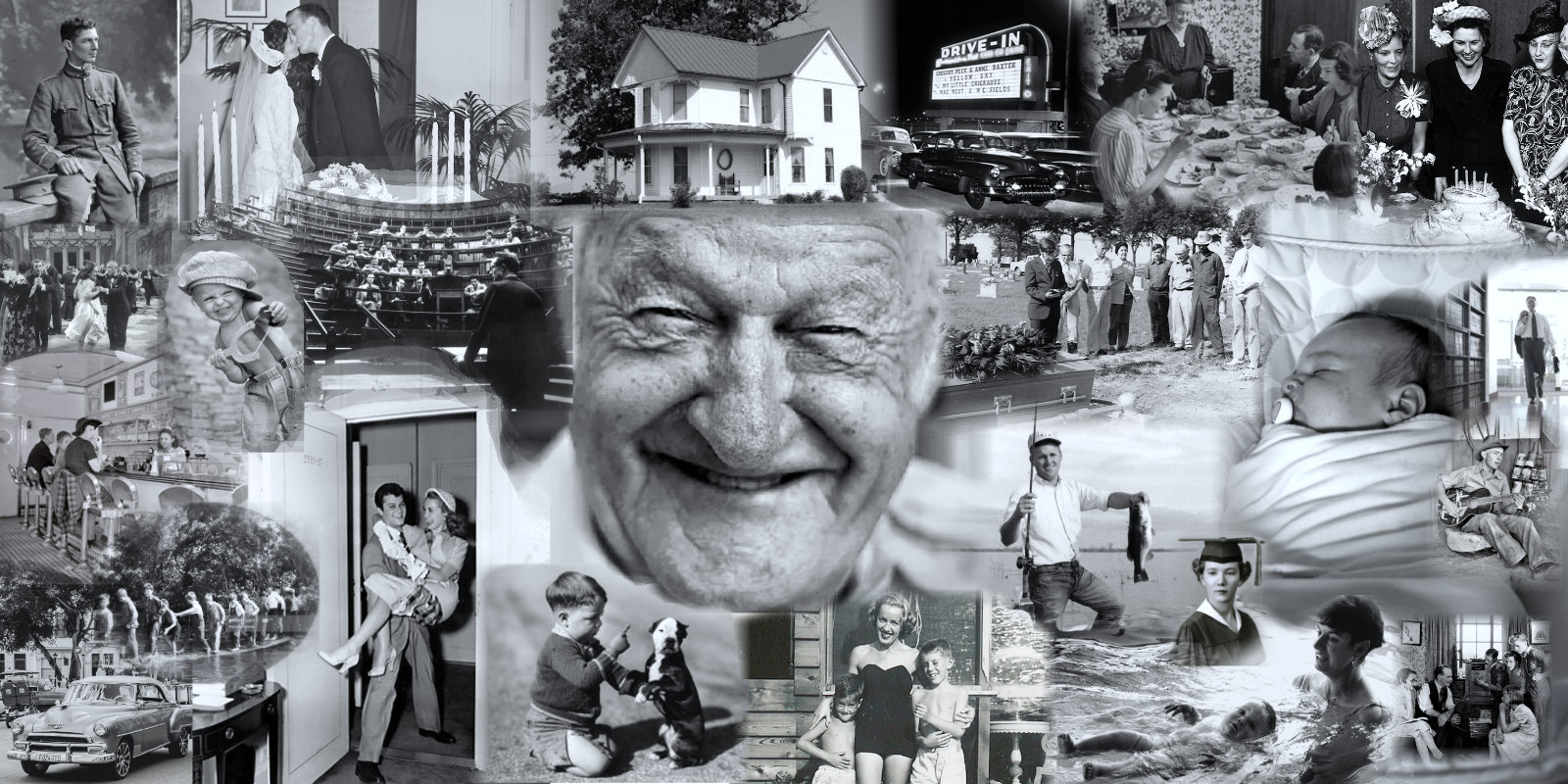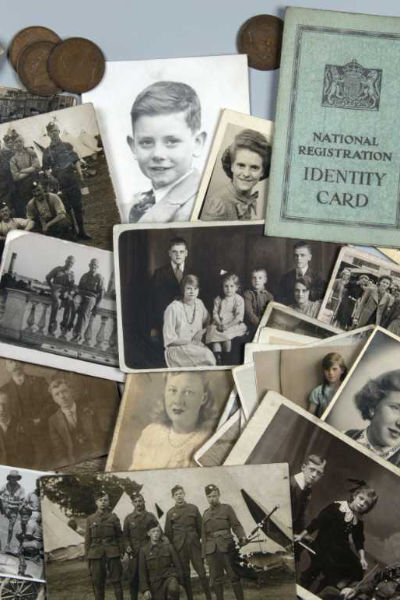 We are story lovers and storytellers. Our expertise is in capturing your stories, recounting them in all their colour, and preserving them in a gorgeously designed book for generations to enjoy. With our help, your stories will stop time and draw readers in, connecting them to you and your life's journey, now and forever.
We approach each project with thoughtful regard for the importance and integrity of your story.
It's our passion!
Gather
Reminiscing and sharing your story is a joy! It's also a very rewarding process, particularly when you work with a professional who has the in-depth psychological training to actively listen, ask the right questions, and create a comfortable space for storytelling.
Weave
Assembling your story is meticulous work. We weave together your interviews with photographs, documents, old recordings, memorabilia, historical archives and ancestral research all in the context of your story's timeline.
Craft
Crafting the words that bring your story to life, while ensuring that readers "hear" your true voice is our special touch.  Our process culminates in an elegantly designed and richly bound coffee table book — a Legacy Book to be treasured for generations.
We take great pride in our work, and are thrilled to share these recent samples with you.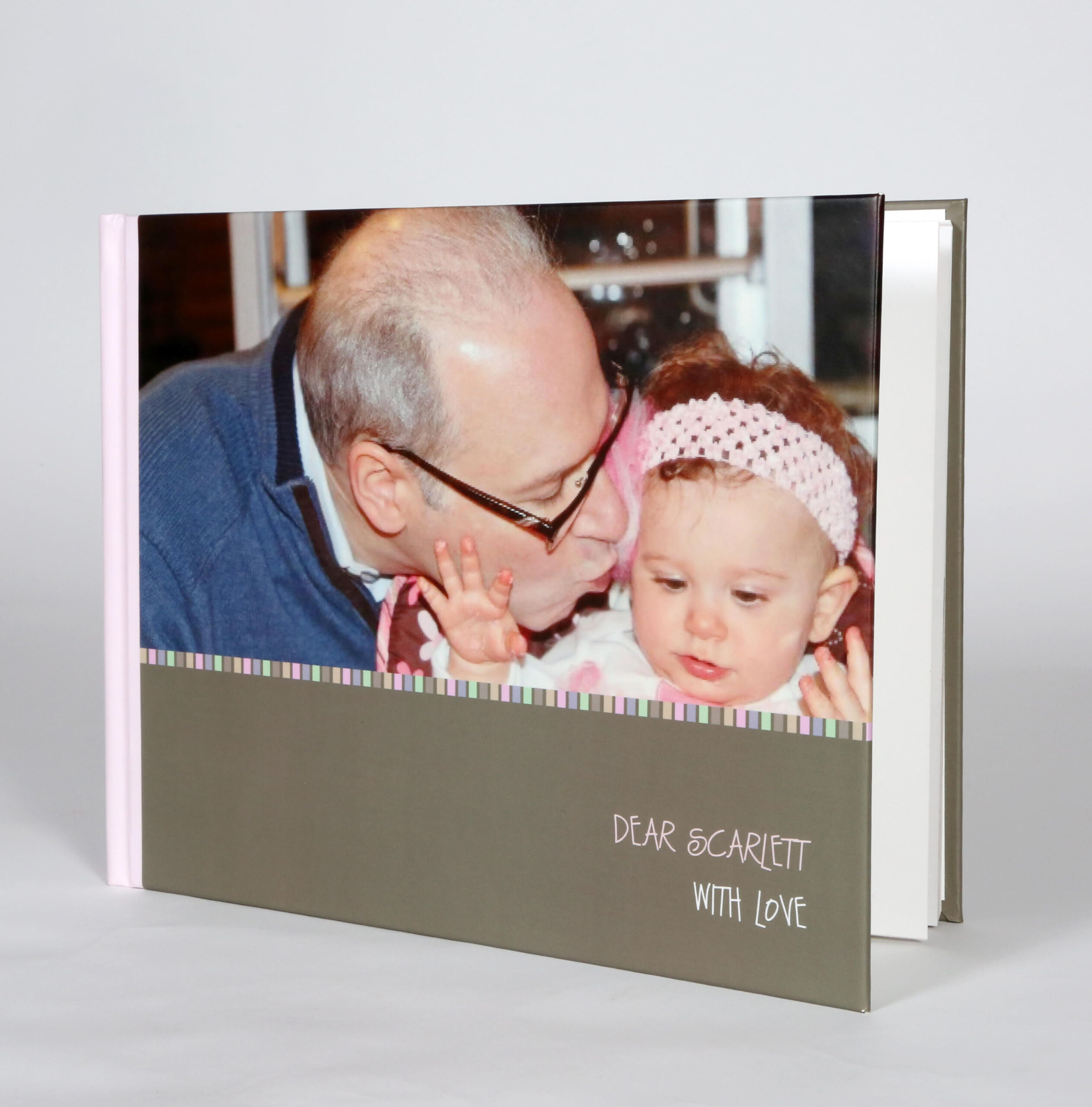 After her father passed away, we created this book for the little girl on the cover, Scarlett.
We took care of collecting stories and photos from friends and colleagues.
In addition to preserving these priceless memories for Scarlett, creating this book provided grieving family and friends an opportunity to commemorate and share memories.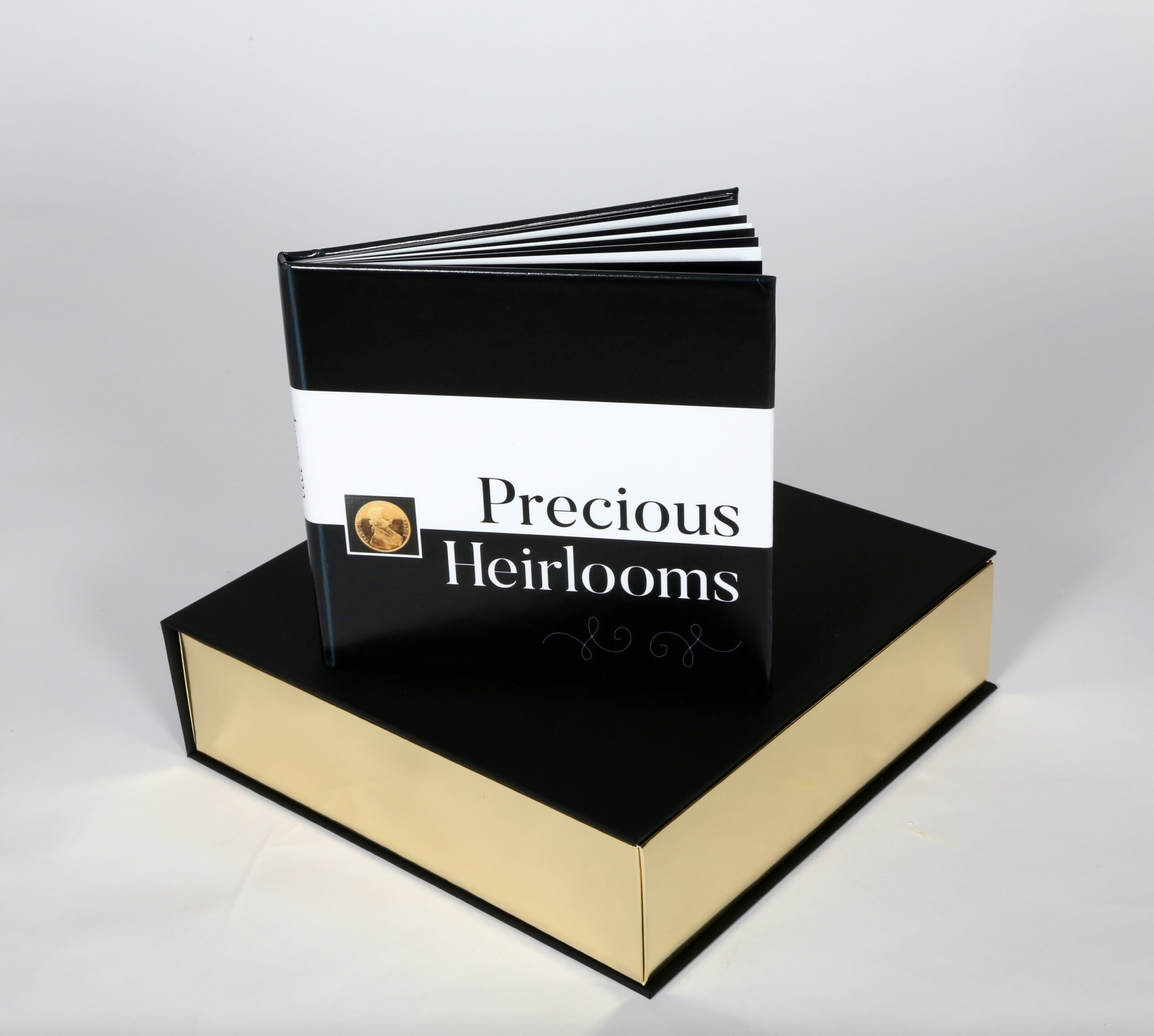 In 1975, Elizabeth and Paul returned to their home country, Romania, on a dangerous mission: to dig up gold coins they had buried in their backyard 14 years earlier. While Elizabeth kept the homeowners occupied, Paul only had minutes to remember where they were buried and recover them.
Under Romania's communist regime, people were not entitled to own anything, and everything was taken from Elizabeth and Paul. 
For Elizabeth, Paul, and future generations, the meaning of the gold will never be its monetary value.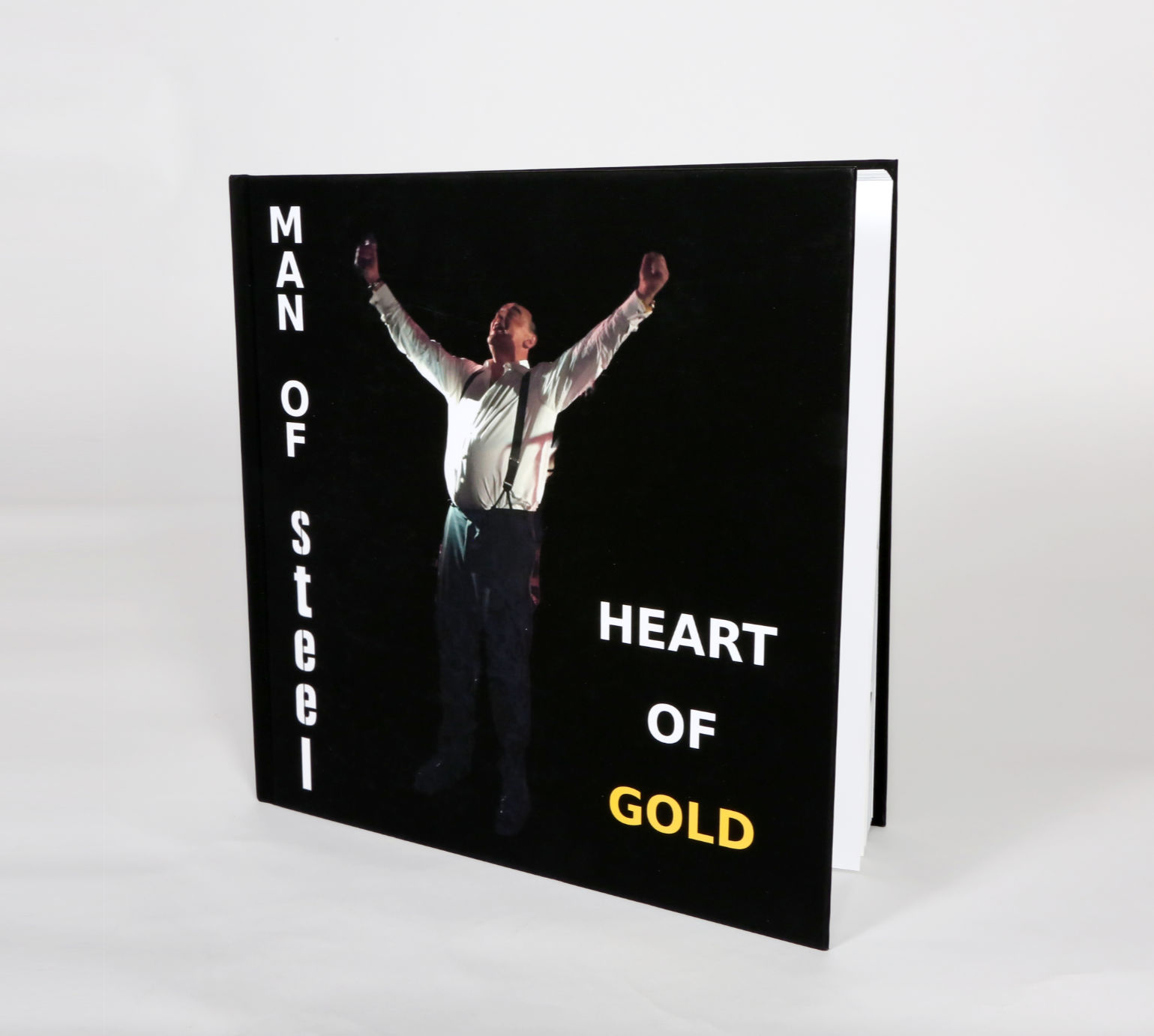 We surprised him on his 65th birthday with a 12×12 coffee table book composed from the hearfelt contributions of 108 of his friends, family and colleagues. 
After receiving it, he told us with tears of joy, that "Receiving it was like winning the Oscar's Lifetime Achievement Award!"
Themes that emerged from people's stories and photos inspired the cover design. They described a larger-than-life guy who is a huge Steelers' fan and has a "heart of gold." Many submitted photos showed him lifting grown men on his shoulders at parties. After investigating, we learned that Pittsburgh Steelers are referred to as "Men of Steel."  The title was born!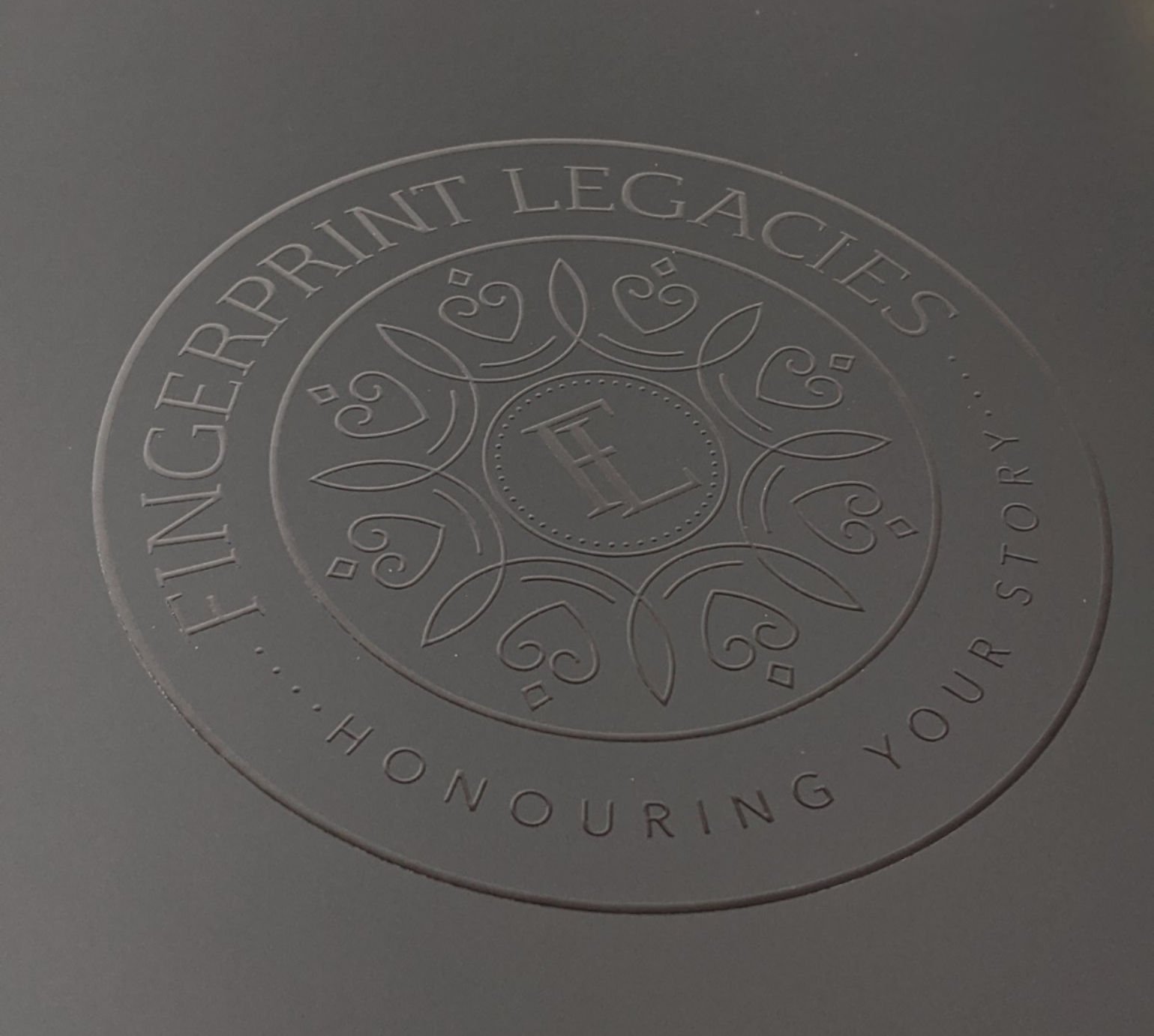 This Legacy Book is private so we are unable to show you a photo.
We were commissioned to preserve a Dutch Holocaust survivor's stories and the wealth of pictures, old letters and historical documents he managed to retain. In a desperate effort to hide him from the Nazis, he was moved between many Christian homes as a young child.  It's an incredible story we wish we could share.
Notably, this project involved deep research into historical documents and archives, and a considerable translation effort from a little used Dutch dialect.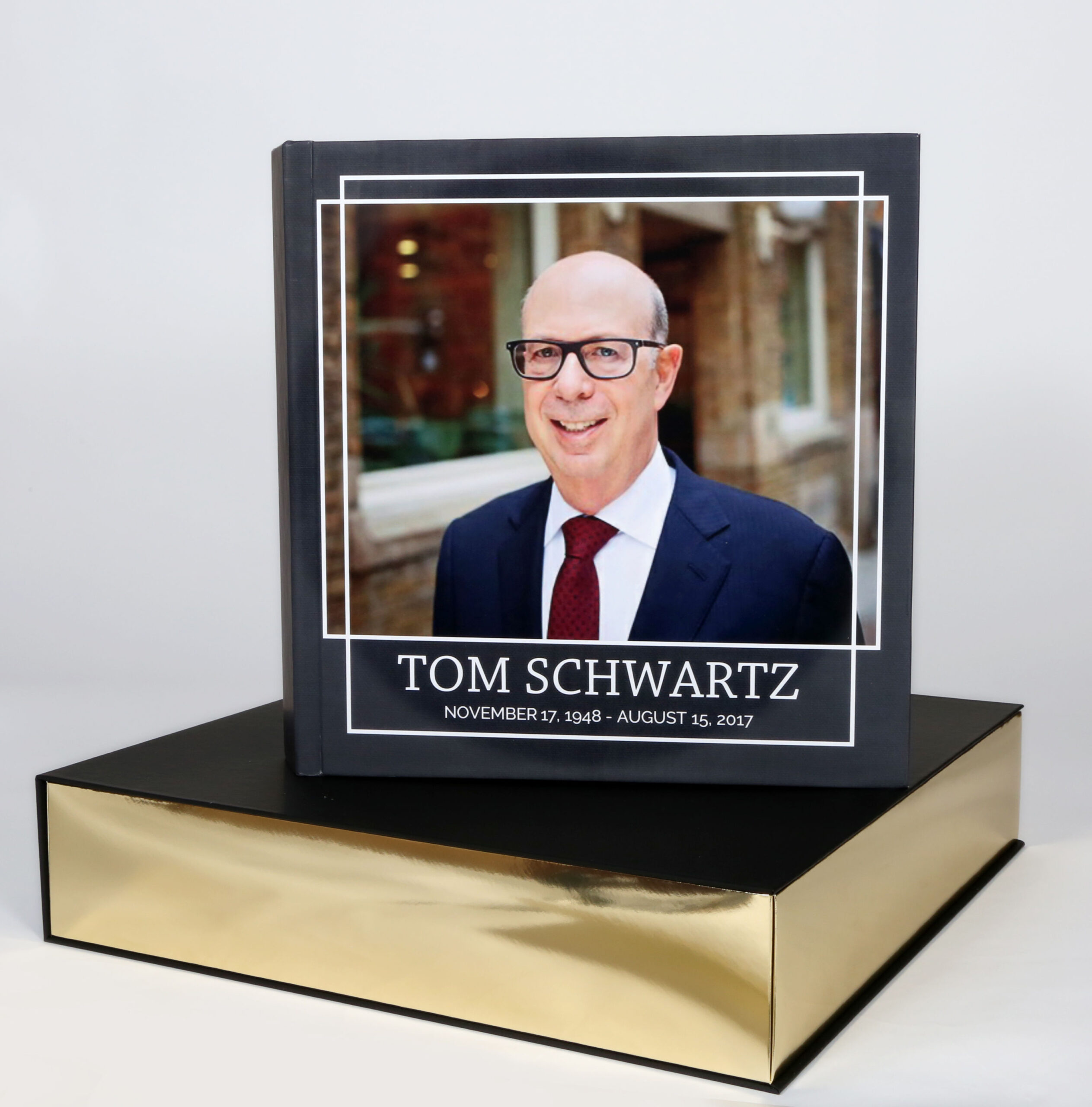 From purchasing the first "CAPREIT" buildings in 1996, to going public as the first apartment REIT in Canada a year later, to becoming Canada's largest owner of rental buildings, the company's story is truly inspiring. A few months after the founder of the company passed away, we were hired to create a Business Legacy Book to honour his life and incredible achievement. Twenty-six people gave testimonials about working with Tom, sharing memorable stories about the company's history.
Tom's Legacy Book is currently on display at each CAPREIT office across Canada and Europe, honouring his legacy and the history of the company.
What Our Clients are Saying
Even though I've heard the stories so many times, Romy was able to uncover new details…
She is a remarkably gifted story teller…
It was one of the highlights of his life and you made it happen…