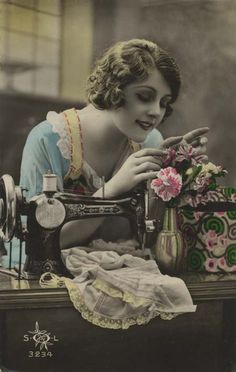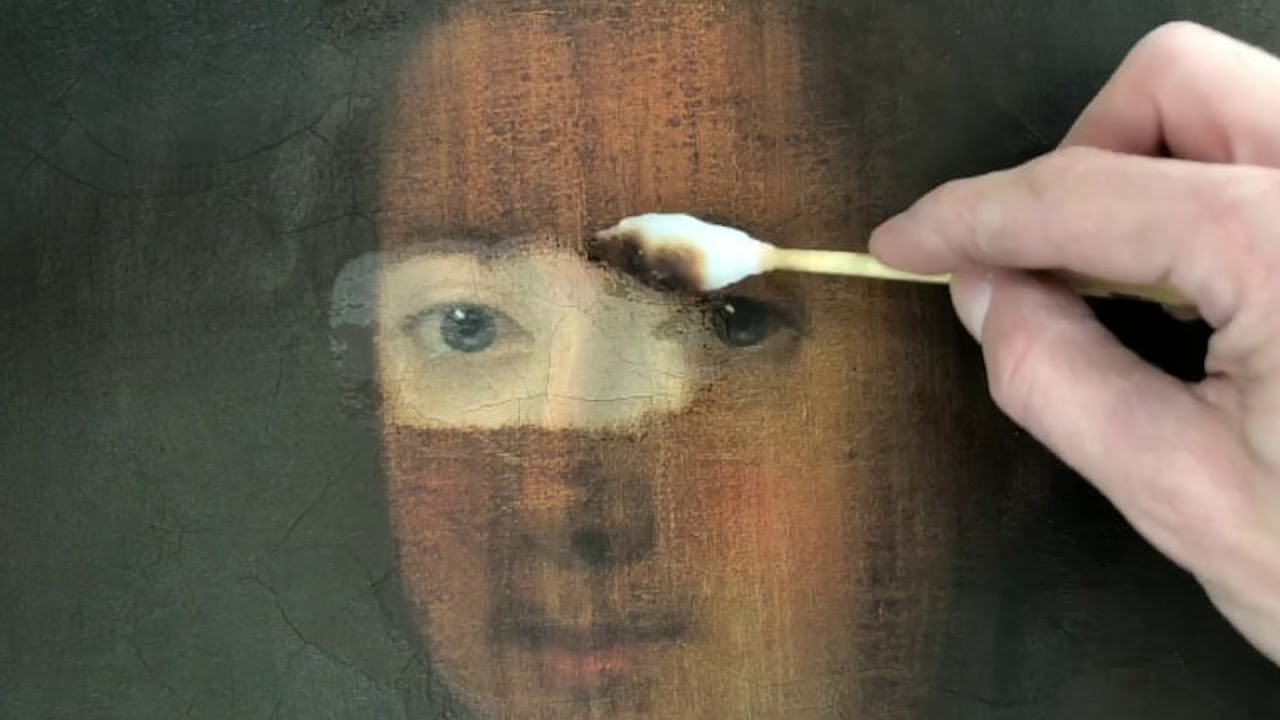 Each Legacy Book is uniquely tailored.
Costs reflect the amount of time it will take to gather, weave and craft your Legacy Book with the care and detail it deserves.
Many of our recent projects have been in the $5,000-$10,000 range.
Although she had heard the stories "a thousand times", our client wanted to make sure she captured all the details from her 97-year-old mother's remarkable journey from Morocco to Marseille to Montreal. She engaged us to gather her mother's stories and deliver video recordings of our sessions.
We recently produced a small, 6″ x 6″ Heirloom Legacy Book for a client as a way to capture the story behind their precious family heirloom. The fascinating story traced the heirloom back generations, and recounted how it joined the family, how it has been treasured, and to whom it was passed. Future generations will inherit not just the heirloom, but also the meaning behind its history.
As a tribute to the legacy of their recently deceased mother, we produced a 10″ x 10″ Personal Legacy Book for our clients, artfully preserving their mother's voice and history.  Her rags-to-riches tale involved harrowing brushes with tyranny, heartbreaking lost love, and blessed memories shared with four generations of her descendants.
On the 50th anniversary of its founding, our client commissioned us to capture and preserve their company's triumphs, challenges and notable leadership in a 12″ x 12″ Business Legacy Book. We coordinated the input from 25 participants, conducting interviews and integrating written testimonials. Extensive research through the company's documents and other archives was required to get the timeline right, fill in the details, and provide contemporary context for the key milestones in its history.
Every story needs time to unfold.
After our first hour together, we'll have a good sense of your story and how well we work together.  From there, with your input, we will propose a project plan that realizes your vision and meets your budget.
Should you decide not to proceed, there will be no charge for our first hour together.  It's our pleasure to listen to your stories.
For specifics about your book…