"…next to hunger and thirst, our most basic human need is for storytelling."
~ Khalil Gibran
During this time, when we're forced to be apart, having the chance to connect in a meaningful way is more important than ever.  Being heard, really heard, is at the core of human connection, and that's what our time together is all about.
One of the great joys in life is sharing your stories. It is uplifting to recall the people, places, events and feelings from your past with someone who is fascinated, asks questions and acknowledges your experience.
What better time than now?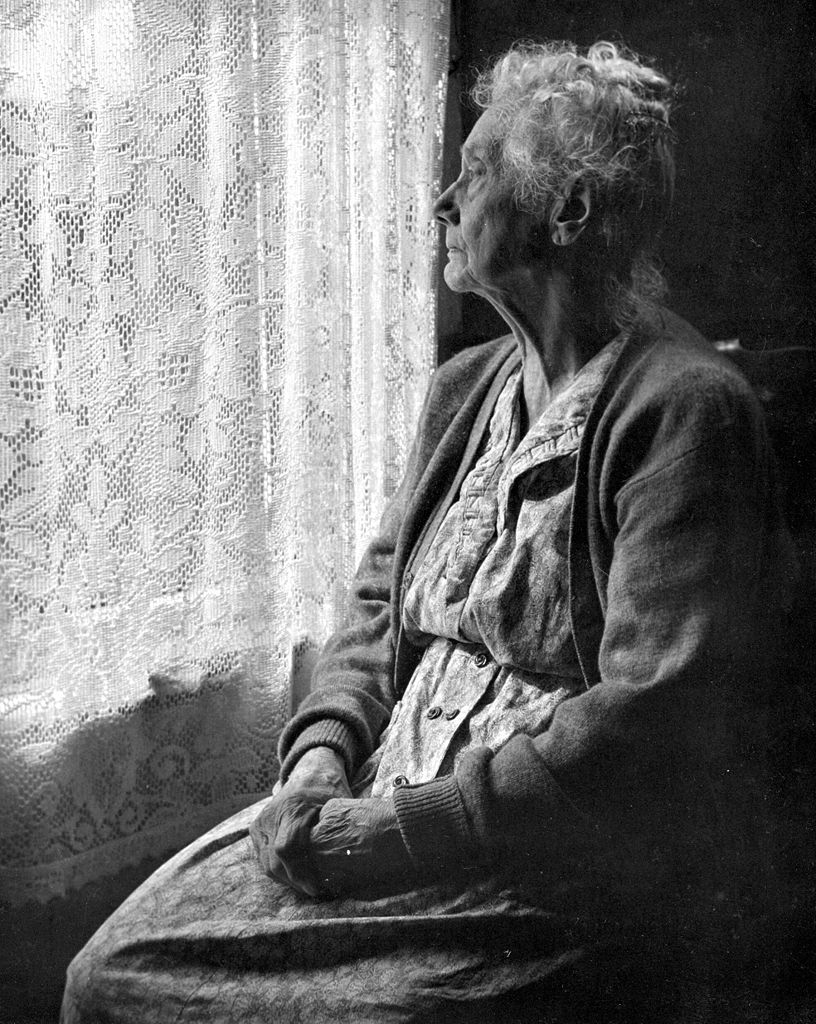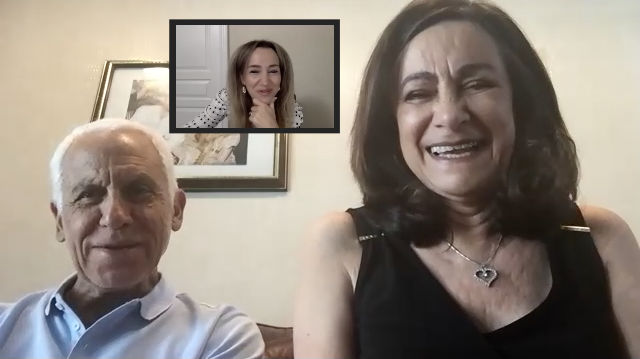 Since the beginning of the pandemic, we've been forging meaningful connections using tools like Zoom and FaceTime to keep our clients safe. Our in-person visits have been restricted to times when it's safe and makes sense.  Please contact us if you have any questions or concerns.